Do you have less money and want to do effective marketing?
Do you think that we can do great marketing by spending very little money?
Yes, we can greatly impact people with our low-cost marketing ideas without spending thousands of dollars on TV advertising or any other medium. But before moving further let's discuss what are low-cost marketing ideas, their impact, and other things.
Why you should use low-cost marketing?
Low-cost marketing gives you the opportunity to market your product at a minimal cost and getting your message delivered clearly. The investment is high in terms of time and creativity but low in terms of money.
The special thing here's people remember your message forever and prefer your brand first. Every small or big business can use these ideas to grow their sales as they are cost-effective. So let's dive into the adda of low-marketing ideas.
1. Buzz Marketing- This type of marketing includes flashing, unveiling, then revealing. It generates curiosity in consumer's minds and they see the next part to know more about it and then you reveal. In this process, more customers are attracted as you are creating suspense and revealing it wonderfully. Below is the example of Cadbury Dairy Milk. You can use such type of campaign on social media also.
2. In-Shop Marketing- Marketing can be done outside as well as inside. So, in this type, you can conduct a contest, give a free demo. You can also arrange some activities for your passive customers like games and music. Improve your store visual, give rewards to customers for a special price.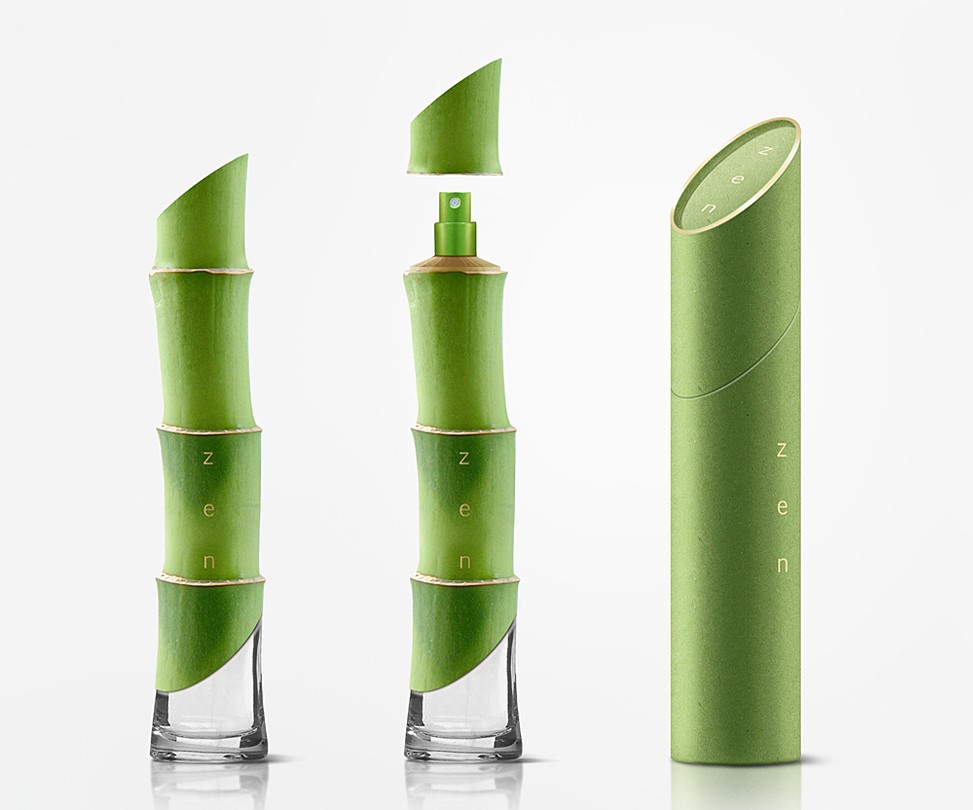 3. a) Creative Packaging- Bringing some creativity into your packaging can attract a lot of visitors. As consumers want something new and different so more visitors are going to buy your product. Examples are given below.
b) Creative business cards & bags- Creative bags and business cards can make your idea spread easily. If you are a sports coach or a dentist you can design your cards and bags related to it. Because of this, customers will remember you whenever they want to buy products related to your brand.
4. Moment Marketing- This marketing is done based on current events around your industry and the moments that are getting viral on social media. Many brands use this to utilize these moments. You need to place the right ads at the right time & moment to capture the attention. Examples are given below.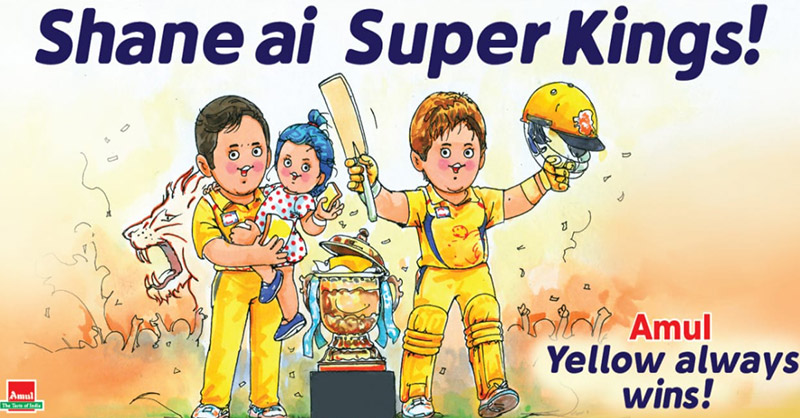 5. Curbside Display- In this idea, you can display something unusual at your shop. It can be a sample of your product but in an unusual way. So that there will be a WOW moment from the public. Examples are given below.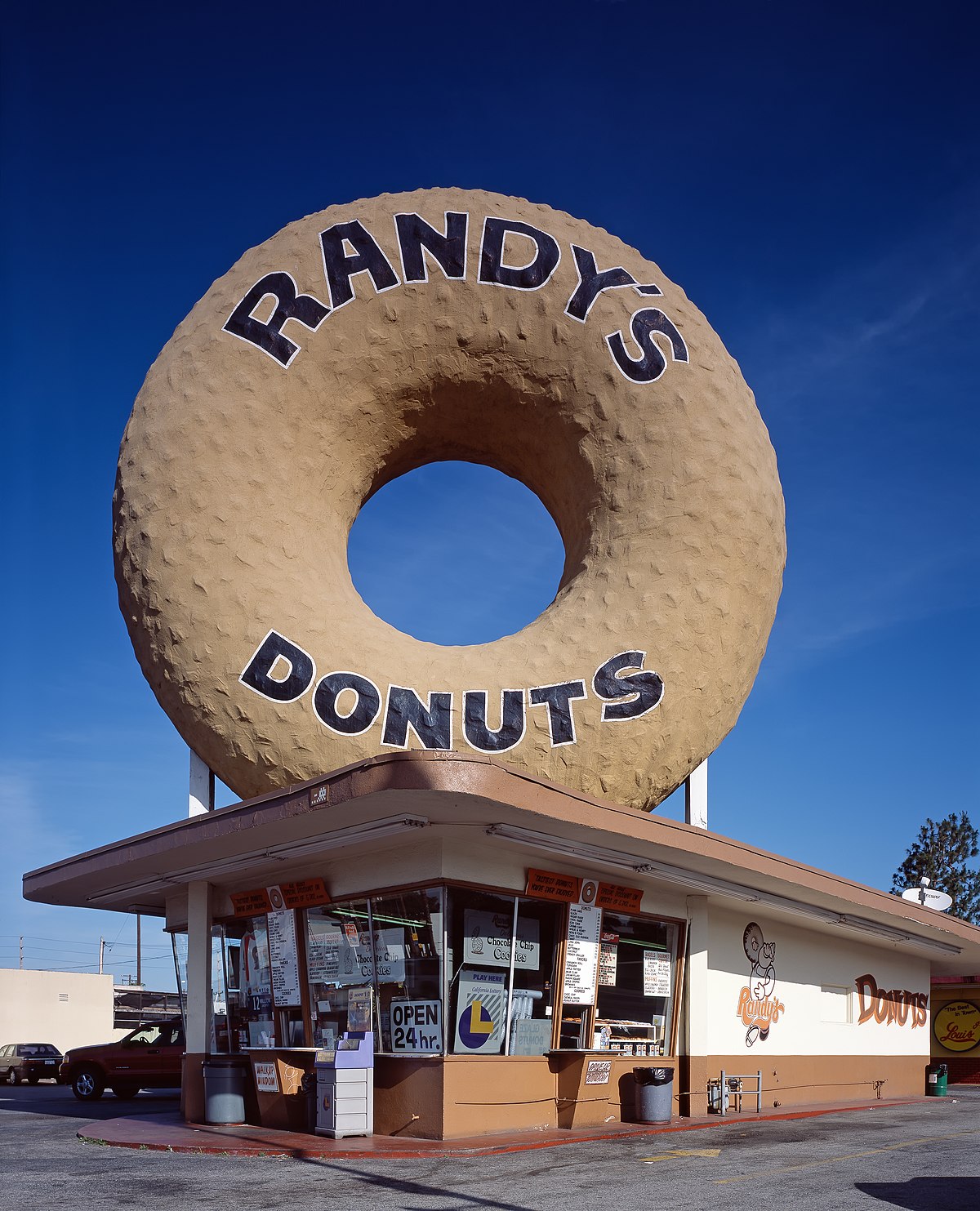 6. Silent Salesman- It's the salesman that we can see at clothing or footwear shops. Their male and female mannequins are dressed so well and consumers get attracted because of the great look and dressing. This is the best technique to use in your shop to get repeated customers.
7. Influencer Marketing- This marketing can be done through the person having a great following. The cost is much lower than TV ads and you will get a big chunk of the audience in a very little time. Collaborate with these influencers, just search with hashtags on Instagram and you will get benefited. This happens because the people are trusting the influencer.
8. Graffiti- Graffiti means designing on the wall or something creative in your local area. It's useful for small businesses having less money can attract a ton of traffic. An example is given below.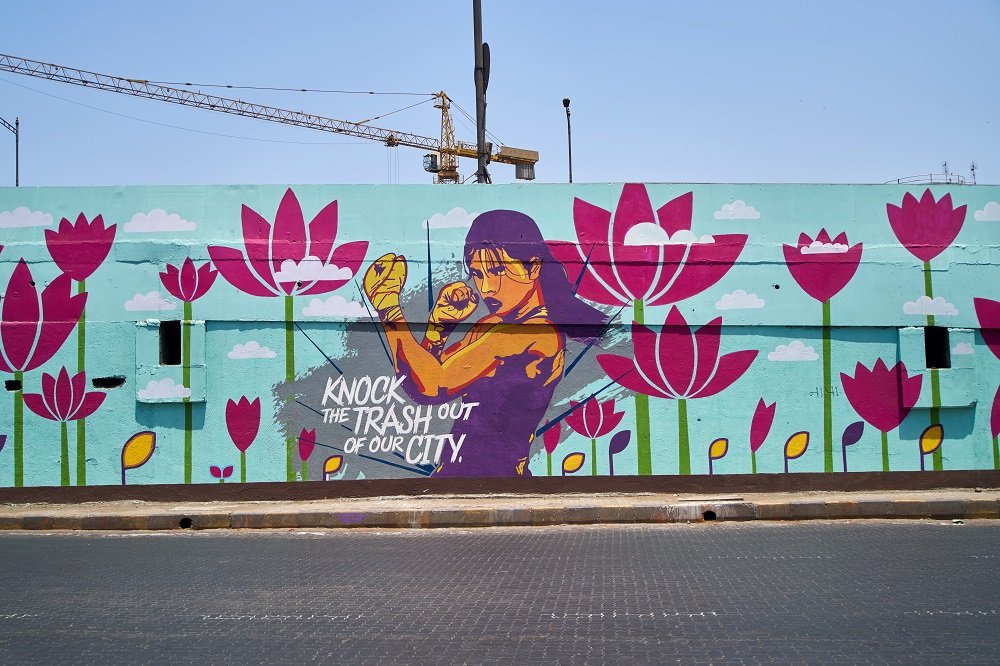 9. Advocacy Marketing- In this type, you build the reputation of your brand, and consumers market your services everywhere. By building great social proof, managing online reputation, good ratings, and testimonials of an authorized person can make your marketing easier. You can also give some rewards to the consumers.
10. Cause Marketing- It is the marketing where you are contributing to society for a good cause. You can start the campaign by announcing in the public or on social media to give more contribution. As consumers prefer those brands that are working for social & environmental sustainability. You get increased in favourability and it is gone for a good cause.
11. Delightful Experience- In this type you give a delightful experience to the consumer for some time. This can be seen in restaurants and malls where the staff perform something different with your celebration and gives you a feeling of joy.
12. Regional Marketing- Regional marketing is done to capture a specific region. This can be done by speaking the language, your look, and your style of living like the region you are targeting. It is simple and attracts a lot of regional audiences.
13. Employee Ambassador- Here you make your own employee your ambassador by giving them your company's T-shirt, bag, or any other thing. You can also give your business stickers or printed materials of your brand to customers, and you get marketed wherever they go.
14. Engagement marketing- Engagement marketing can make the customer engage in your shop. This can be done by giving a free trial, conducting games, or displaying your message in an unusual way to attract more customers. This easily gets spread on social media and you can reach a wider audience at a low cost. Examples are given below.
15. Ambient marketing- In ambient marketing, you make use of the external environment of the customer and spread your message effectively. Because of the positive environment, people get attracted to you easily. Choose the right location, create a surprise and an emotional element. Examples are given below.
16. Undercover marketing- Undercover marketing is done unknowingly. Where there is the hidden promotion of the product.  It is very cost-effective and spreads unknowingly. These can be seen in movies, at tourist places, or on social media.
17. Challenge Marketing- In this type, you challenge the people a particular task to do and post their feeling and feedback videos on social media. If your campaign creates buzz in the market and people like it then it will definitely get viral. You incentivize the audience for participating and you get a large audience in very little time. See the below examples. Be creative, see what people like then start the campaign. Click the Below Image to see the video.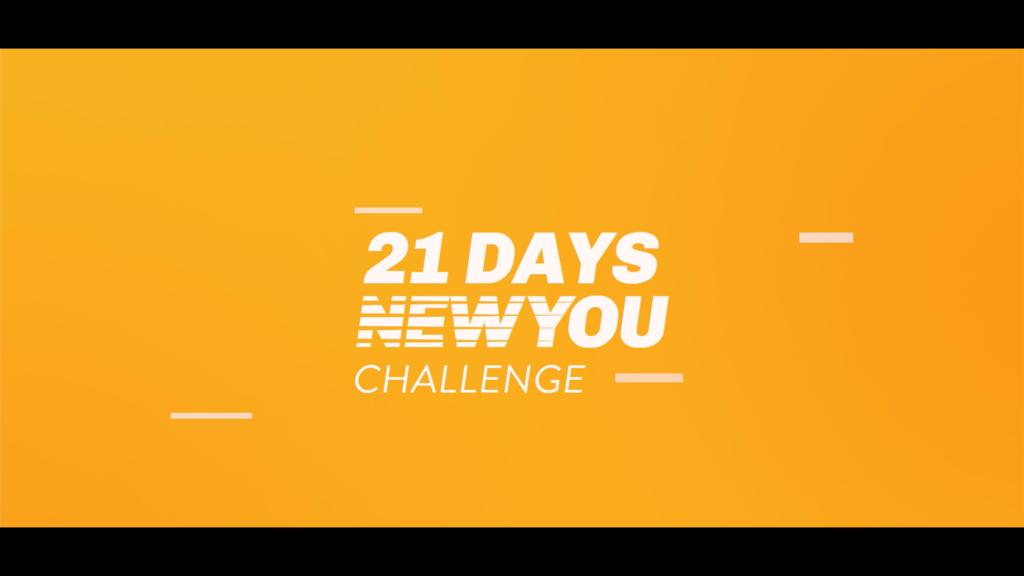 18. Humor Marketing- Humour marketing is the most effective way to spread your brand message. People like to see something humor in the form of graphics, videos, or animations. So, you can use this to create humor in your marketing. Ads with humor gets remember easily and spread quickly. Be simple and clear in your campaign. Herewith consistency you can connect with your audience and increase your sales. See the below examples.