The word Position means in which area does your brand stands within the industry. Before coming to the topic (positioning). Let's discuss some main points which you need to consider.
What change are you going to make? Do you want to change your manufacturing process and make it easy for people to buy your products or do you want to encourage the importance of Ayurvedic to be healthy? Define your change.
Whom you are going to change? Select the specific audience with similar psychographics and telling stories that relate to your brand. Your audience should tell similar stories that make them together and differs from others.
How Positioning can make Massive Growth in your business?
Positioning your brand means in which area are you standing in your industry irrespective of the competition. Here, competition doesn't matter, I will tell you why. Maruti Suzuki cars are known for a low price and high quality, it's a family car. Whereas, Tesla is known for highest security and environment friendly. So, when you think of buying a car that doesn't harm the environment it will be Tesla. And buying a great car for your family with a low budget it will be Maruti Suzuki.
So, you can position your brand in terms of safety, best service, largest franchise, or fast delivery.
What type of story does your audience tell to themselves?
Understand your audience's behaviour and see what type of story they tell and make them together. This will help you to position your brand based on those stories. If your audience wants to feel secure, well-treated, or have a memorable experience from your service, you should give them the experience that they want.
Make your story a hook- Tell the people how you are going to make the change happen and be different from others. Be passionate about your work because you are not just seeing the personal benefit but also the benefit of society. Create tension in the market by ensuring the highest security, elegant design, or your unique value. And when they see no alternatives, it will create a forward motion and the more people you attract.
Encourage Affiliation- Instead of being dominant in the market, make a community and educate them. Start with small, by building relationships and then after adding enough value. They will become your loyal customer and promote you everywhere. You can incentivize them, conduct contests, and help them to achieve what they want.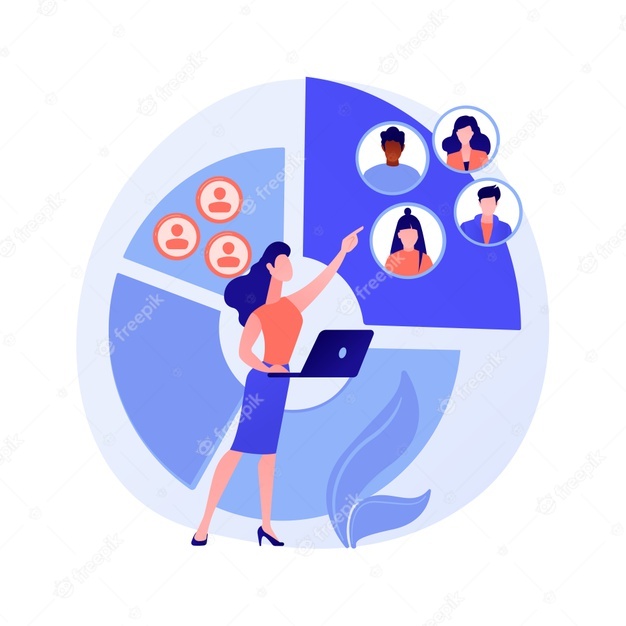 You will Reach the Right People
By telling the stories that your audience wants to hear, you will attract a lot more. If one strategy didn't work try another and keep experimenting. If your brand is strong enough and has trust, you don't need to spend much on advertising. But to gain initial trust and attention you can spend more on advertising but here also frequency matters. Run your ads until people get your message.
Make your online presence and be specific in your niche. So, that when people search you on the web, you rank no.1. One more thing to remember is starting with the small market and winning your true fans from this market. These true fans will be like your loyal customer who will buy your high-margin products and make you enough profit. After winning this audience you can apply the same steps for a big market and expand further.
But how you will know that your product is worth buying. The public will tell you by spreading your word, making it remarkable, and move your mission ahead.
Build Your Own Tribe
To lead a tribe don't be a commander instead first be like them. Do what they do, feel alike, and make them feel that you are not different from them. They also can achieve what you have achieved. And now give them a call to action to start something that they want.
Don't use the tribe for your aims instead be with them and understands their fears and goals and help them to achieve. Be committed to them forever because they are waiting for such people who commit to us. If you stay long with your tribe and nurture them consistently you will earn a lot than others.
I hope you have understood something about positioning and people. Share your thoughts on which area you are going to position yourself. Thank you for reading my article!