How will it look when your business is on automation, your work is done by your team and you are focussing on big goals? If you want to create such things then you must read this.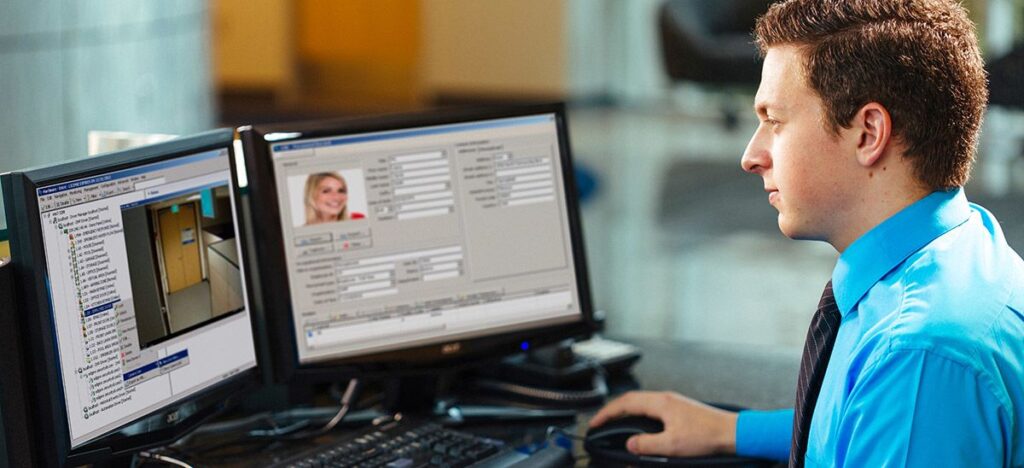 What you need to do is the plan, less focus on doing and more on enabling, monitoring, and controlling. First, you have to plan which employee is best suited for the type of work, appointing him the work and then monitoring his work. After that, you need to control his mistakes and need to explain how the work can be done in less time. Remember you don't need to focus more on doing because if you focus on doing, you will be self-employed and the business will not be on automation.
Always follow a proper procedure in your business and convert the process into information so that whenever you hire a new employee give the processed data to him and tell him to practice the process and correct him wherever he goes wrong. By creating a process you will find the most repeatable work. Find which employee is doing the work in the best way and try to implement these steps in others also.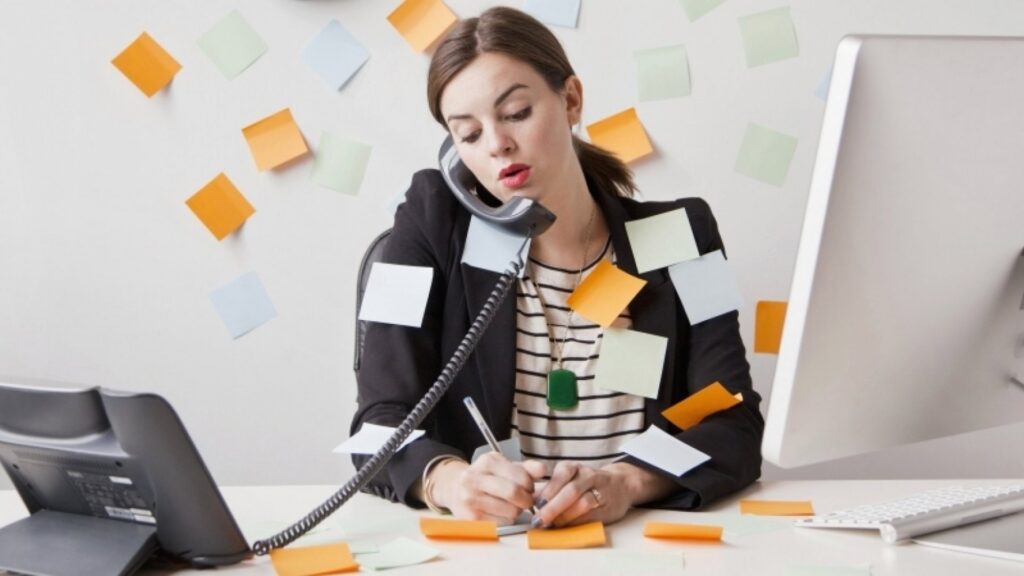 Struggling with busyness in your business. This will not make your brand big, doing the main thing first and multiple things second will help you to focus on the main and multiple things will be somehow adjusted. Your efforts should be more on the main thing that will help you to upgrade your business. Avoid multi focussing that will take more time instead focus on the main work with full dedication and your problem will be solved in less time.
A question will come to your mind that how a small retailer or an employee is working in a company if wants to start his business and take it on automation how can he take it? Here is the answer for a small retailer who is opening his shop with limited sales, low profit, and growth. When only one man is running multiple things in business, he cannot take the business on automation because you don't have skilled employees which can do your work in absence of you. What a retailer can do that he can appoint sales members with the correct training and monetize their work and make changes in them. This will enable the retailer to focus on the main goal which is necessary for the business. Coming towards an employee if he has started the business and wants to automate it. He can hire his best performer students or freelancers where he can make partnerships with other freelancers and make a good team with the above procedure.
A small-scale industry trying to grow their business at the next level and want to automate it how can he do it? First, he should have enough amount of capital required to hire skillful team members and other office expenditures like setting up software and modern technology. A small industry should do proper competitor and market research and needs to find various opportunities where its competitor is lacking. After doing that, follow the above procedure and make sure that efficiency, quality, and consistency is maintained in your business. In the initial stage, you will find it a little difficult but always remember the reward is worth of efforts involved. 
Another problem you will find that when you have put the business on automation how will you get the surety whether the employees are working properly? The solution is to install good software, nowadays there are brands like Marg ERP 9+, Net suite, etc which work great. This software will tell you which department is working well and which department needs improvement. So, you are not physically present but by seeing the graph you know the growth of the company and accordingly, you can take further action. Ensure that you are treating your employees well like giving proper salaries and additional facilities. So, they can stay motivated and will remain with you in the long term. 
You can also set up your office at your home so that you can work from home that will save your time, energy, and money. Though you are working from home you can ensure what is going in the company in absence of you. For this, you need to hire perfect fit employees which could take care of all things in the company. You need to make a framework which will include the type of work, name of employer, what and how to do, analyzer, and last the helper which will help a particular employee to solve the problem. You can refer to the chart given below. This will help you to find which employee is working well and which needs to be thrown out of the job. Now you have taken the business on automation you need to ensure the quality and scalability of the business. Ensure that you are giving your highest output with great quality and executing powerful strategies to expand your business.
Imagine a life that you are relaxing on a beach and having fun with your family how would it look? Of course, you will feel great because the business is running on its own you just have to take a review of it and solve the employee's problems. Remember business automation is a skill that you have to master which will give endless returns.
For those who are willing to take the business on automation but not able to do it follow the above steps and tell me in the comment section whether you make it successful or not. Thank you for reading my article!