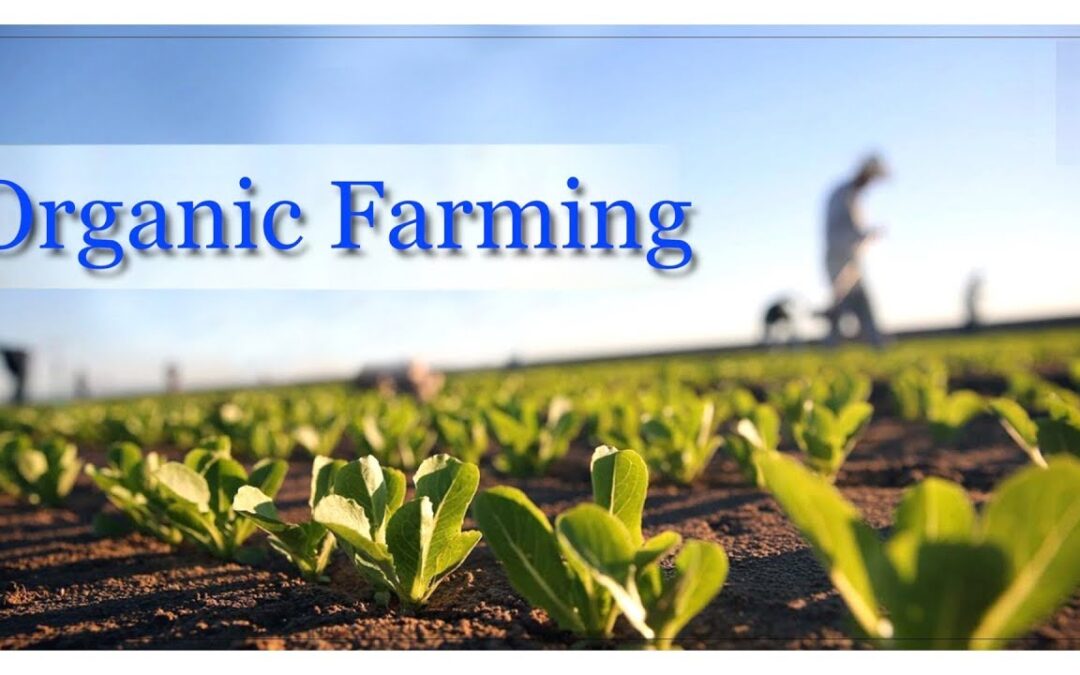 Blog on Organic Farming:
The topic Organic farming is having more importance these days as because of this we can survive and protect our nature. Organic farming helps to eat healthy food, and remain healthy. Organic farming has the power to protect land, soil, crops, plants, and other living organisms. We can sustain and also live a good life with the help of organic farming.
On the other hand, inorganic farming is doing the opposite of all. Destroying the natural resources, tasteless crops, and not good for our health. Inorganic farming is not recommended at all because it doesn't protect nature and not good for us in any way. So, Organic farming is a blessing for us, we need to understand its importance and promote more and more organic farming to maintain a balance in the environment and we have to strengthen nature because nature has given us a lot and its time to give back to nature.
Thank you for reading my article! If you really like it then plant a tree in your area.