COVID-19 has impacted many businesses due to changes in demand for different goods and services. But still, some businesses have survived. In this post I will tell you, which businesses have survived and the reason behind them. So, let's discuss this in detail.
Why some businesses have survived?
Businesses that have survived are well-established companies and have strong authority in the market. Companies on which people trust and provide value to people can get a breakthrough in this environment.
But what was special in these companies? Their goods & services are having demand in the market even in this pandemic. So, services like transport, insurance, health care, electronic goods and online learning, etc. will continue their supply in the market. Businesses with insurance policies taken and a good backup system can also survive and make further growth.
Which Businesses could survive in this pandemic?
Insurance Companies- There is a huge demand for insurance policies. As COVID has taught everyone that anything can happen anytime so, insurance is a must. More people are taking insurance policies to secure their future and plan properly. This industry has given significant growth.
Health Care industry- People will require medical facilities all time. They are taking care of their health by enrolling in different fitness programs and vaccinating themselves. So, hospitals, chemical companies producing raw materials, and startups like Practo will definitely grow massively.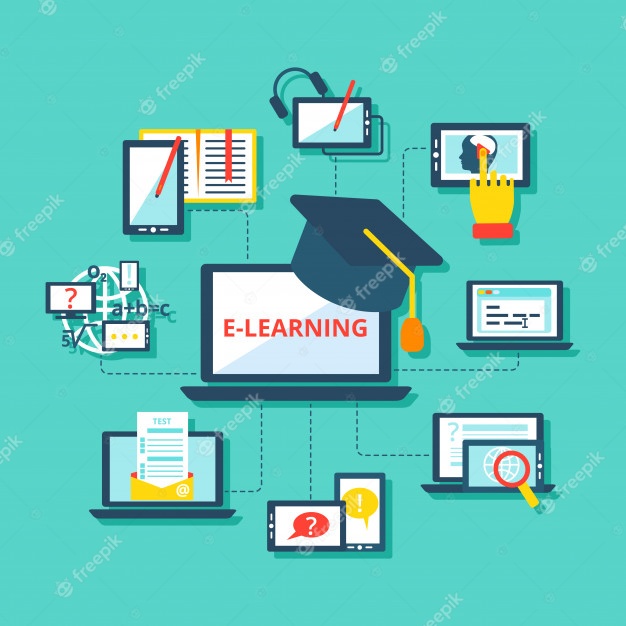 E-learning Platform- Learning is shifted from offline to online. Many students can take admissions abroad and study online. Webinars, workshops, and online programs are having huge demand as everyone can learn from their home with minimal investment.
Digital Marketing- Digital marketing is another booming industry. Companies are demanding digital marketers, copywriters, and coaches for their online presence. Now, with this digitalization more services will be added. So, people with this skill can earn high or they can expand their services.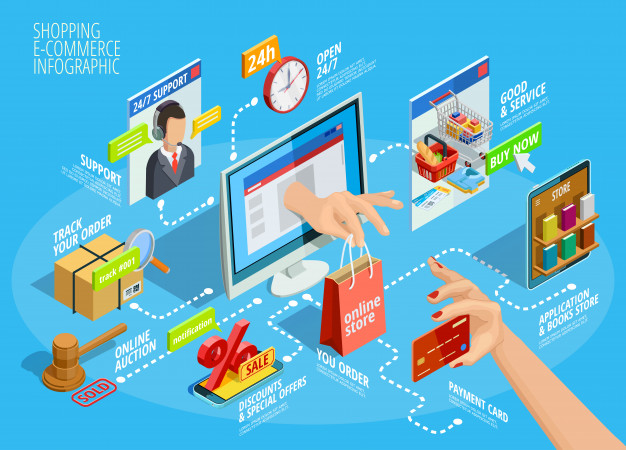 Online Shopping- E-commerce industry like Amazon and Flipkart have increased their sales during pandemics. People are preferring to buy online for discounts, easy processes, and a variety of choices. So, e-commerce will continue to grow in the future as well.
Mutual Funds and Share market- As in this pandemic and in the future, there is a great opportunity to invest in stocks and mutual funds. So, people have started to trade and buy bonds. Platforms like Upstox and Zerodha tend to grow with the increase in stock investing.
Other Industry- Since people want to hear books and prefer to read e-books so industries such as book publishing platforms like kindle, and audible have made growth. Also, food delivery services and OTT platforms like Netflix and Amazon Prime have a great demand. Work from home has begun so, the freelancing and affiliate industry is growing massively.
Which Opportunities are available for you?
Develop your employee's skills. Make them adaptive with other skills. Instead of removing them, upgrade their skills and pay them as per their knowledge and skills. If you help them in this situation, they will give their 100% for your company. So, always think of your employees first.
Now, the traditional business will not work in this age that we cannot automate. So, grab digitalization and automate your business. See which type of your product has high demand and focus on improving them. Automation will help you to focus on the main income stream and increase your revenue.
By now, you have understood that anything can happen at any time. So, we should be ready for every situation. Skills like rapidly adopting technology, working on customer feedback, and finding new opportunities in your company are required the most.
Final Words: There will be many such situations coming in the future. We don't know when and how but we must be ready to face them. So, the above steps and skills will help you anytime.
All the best for your further entrepreneurial journey and Thank you for reading my article!